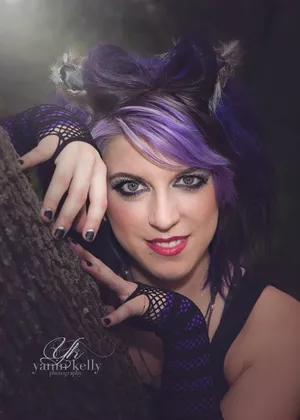 This page is dedicated to those who want to advance in their career on our professional team. We advise you to apply in person with your resume and photos of your work.
Positions Available:
Hair Stylists
Make Up Artists
Aestheticians
Apprentices
Front Desk Coordinators
Employee Benefits

Eminence Hair Design strives to draw out each employee's inner artist through continuous on the job training, continued education in and out of the salon, one-on-one coaching and quarterly evaluations to better each individual which in turn enhances the entire team. Other benefits include but are not limited to:
Excellent Salon and Social Media Reputation
Excellent Team Support and Growth
Excellent Training and Continued Education
Goal Setting and Tracking
One-on-One Coaching Sessions
Tiered-Pricing System
Apprenticeship
Flexible Scheduling and Hours
We look forward to meeting you and having you join our team of professional Artists!